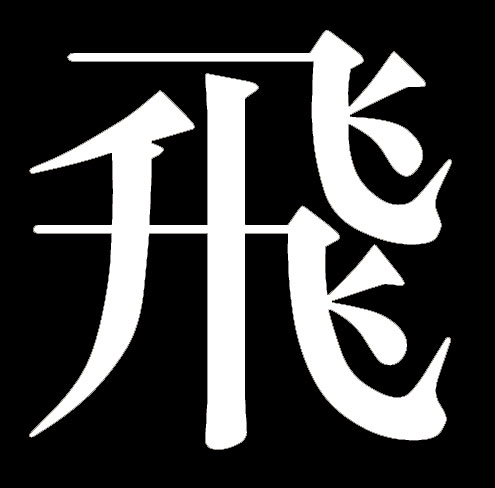 born in Hang Zhou, PR China, studied art in China and Germany, works in the field of video art, media installation and photography in China and Germany.

Scheinraum  interactive media installation 2003

The visual reality in this work is based on the real architecture of the museum. The exhibition room was extended by the visual space, in which a story about changing of times took place.

虚幻空间  互动媒体装置 2003

这件作品中依据展览空间特有的建筑风格和结构格局所创建的虚拟空间,在展览时成为现实空间的延伸。而观众的介入,以及和空间中人物的互动引发出一段这个空间中所承载的有关时光变迁的陈述。