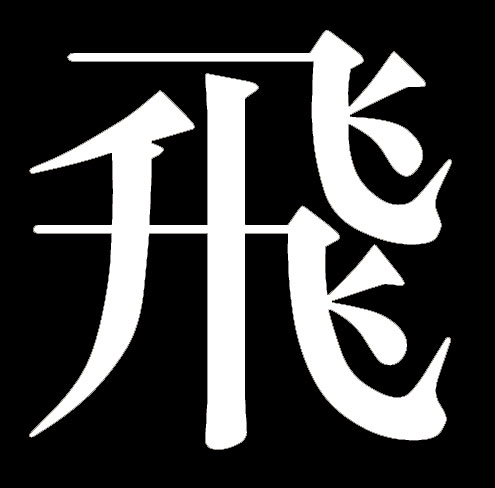 born in Hang Zhou, PR China, studied art in China and Germany, works in the field of video art, media installation and photography in China and Germany.

鱼在缸中  互动媒体装置 2002
当观众接近鱼缸时,缸中的"鱼"会因被惊动而试图跃出水面,但随之缸中的水却也会涌动高涨,"鱼"时而似已被波浪淹没,时而又似即将跃出,如此循环往复,直至观众离去,缸中之"鱼"又复沉入水底。
这件作品模拟了社会生活中人与人之间企望交流却又归于隔阂与的矛盾现象。
A Fish in Bowl  interactive media installation 2002
A fishbowl, on which are projected images from both front ans back sides. Viewers see a small figure in glass, appearing like a fish. As soon as the viewers approach the bowl, the "fish" suddenly starts to jump as if shocked. It tries to spring out of the water and escape the aquarium. At the same time the water in the bowl waves and rises, so that the figure in the water will be overcome again.
By the means of the interaction the installation simulates both an atmosphere of isolation and communication.