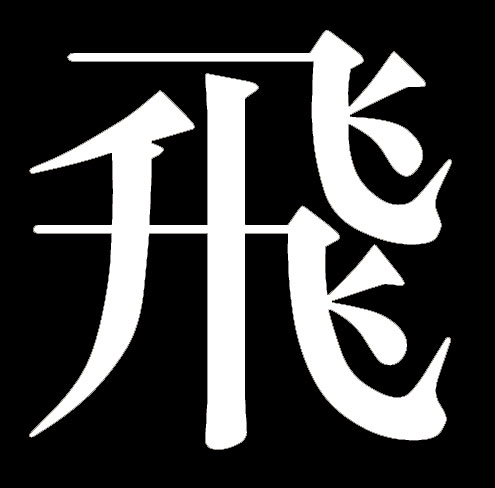 born in Hang Zhou, PR China, studied art in China and Germany, works in the field of video art, media installation and photography in China and Germany.

Dollhouse interactive media installation 2010
Behind every window of the dollhouse, a lives story is waiting to be discovered.
At random or by interaction with visitors, the "strangers" reveal "the parallel society" they live in.   
玩偶之家 互动媒体装置 2010
在玩具房的每扇窗后,会有怎样的场景,怎样的人物,又有怎样的故事?
以随机和互动的方式讲述在欧洲城市里生活的移民,难民和本地居民各自的生活经历,梦想和现实的落差,以及互相之间无法融汇的平行生活方式。